TAISUKE KIMURA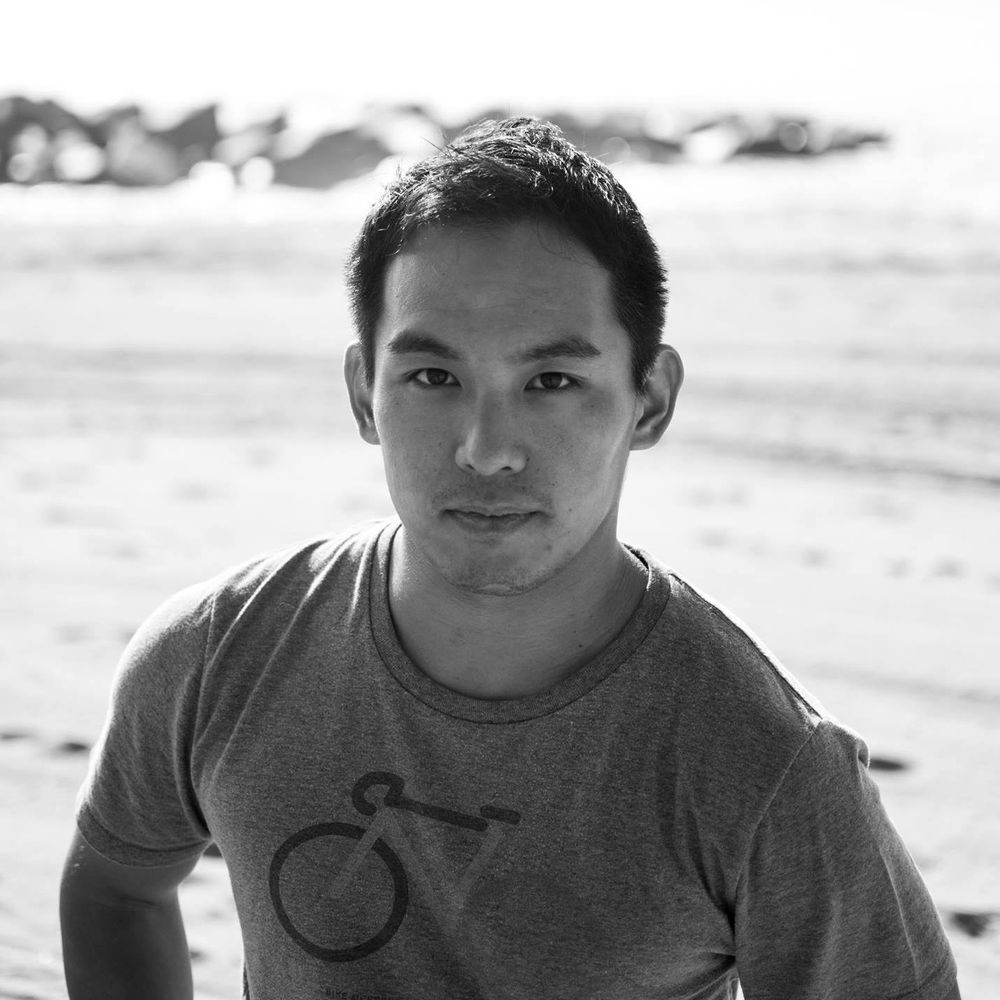 Music Composer
Taisuke Kimura is a composer and a music producer based in Los Angeles.
Taisuke's work includes films, TV, and commercials for The Walt Disney, Pixar, Discovery Channel, TLC, Investigation Discovery, and Vice Media, just name a few.
One of the film scores that Taisuke has done is called "The Spirit Room". The film has won 9 awards and 4 nominations at Hollywood International Moving Pictures Film Festival, Studio City Film Festival, Silicon Beach Film Festival, and FANtastic Horror Film Festival.
Taisuke also has done some collaboration works with renowned film composers, writing and scoring for the film projects. Those works include wish Ian Honeyman (The Philly Kid, 51, Lilly the Witch: The Journey to Mandolan, Hank, Man vs. the Universe), Andrew Raiher (Hello Carter, The Oranges, Redline, Rooted in Peace), Nathan Wang (Door Guardians, Rumble in the Bronx, The Myth, Who Am I, Greek Charming), and Daniel Rojas (Money Monster, Room, Starcross, Cry Now, 30° couleur, Rooted in Peace).
Taisuke Kimura's works have been screened at memorable venues such as Warner Brothers, and Raleigh Studios. Taisuke is currently working on numerous commercial music. His most current work includes the advertisement commercial of "Toy Story 4" and "Frozen 2".