Mana Watanabe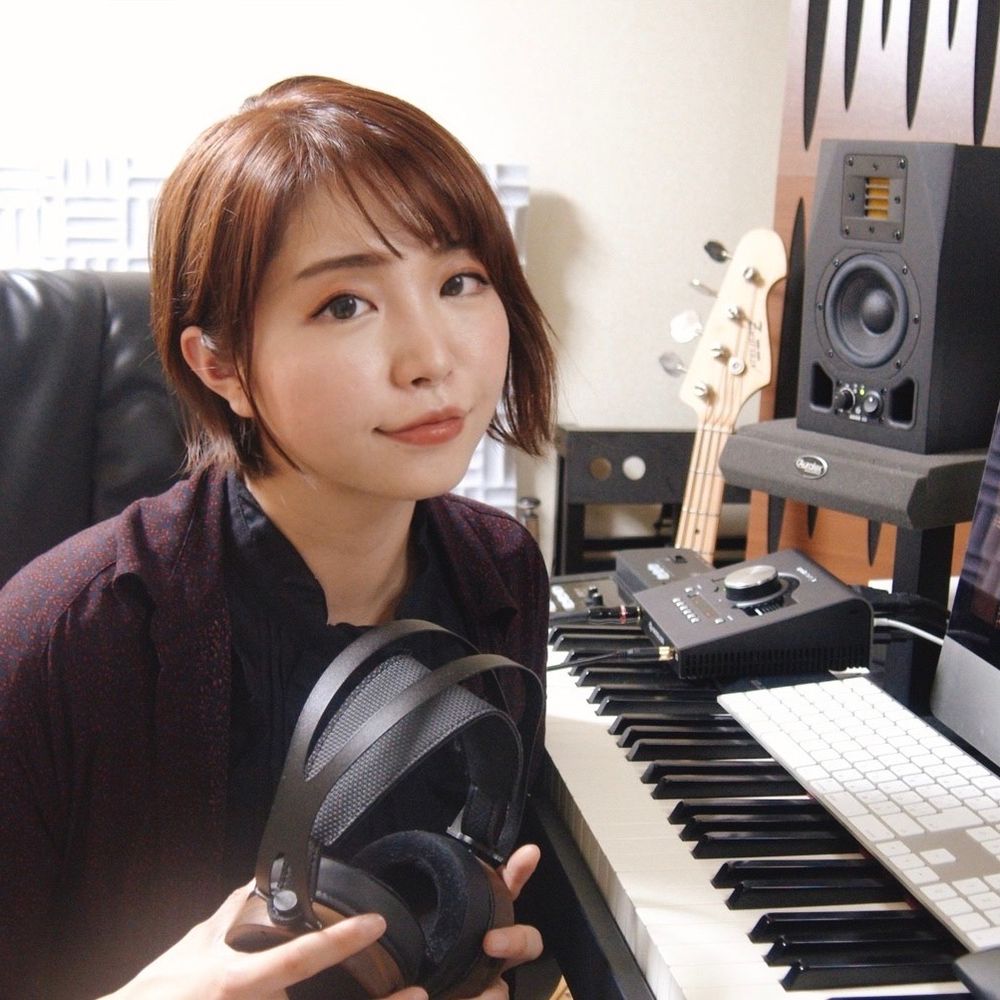 Composer & Sound Creator
Mana Watanabe is a composer and sound creator based in Japan. Mana specializes in a wide range of works including dialogue recordings, sound effects, and mixing.
Mana had a great influence from her grandfather who teaches "shigin", a performance of reciting a traditional Japanese poem, in which each poem is chanted by an individual or in a group. With him, Mana has learned and familiarized herself with Japanese song melodies.
Mana has studied singing and playing the electronic organ at the world-famous Yamaha Music School. She also plays viola and bass guitar. Mana played in a band with Mayu Maejima, who sang the theme song for internationally popular anime "Re: ZERO -Starting Life in Another World."
After graduating from college, Mana gained her knowledge and experience in management and recruiting talents at an entertainment agency. And she was in charge of managing the live streaming at the well-established recording studio along with the sound production  in Tokyo, Japan
Mana resides in Tokyo and is active in sound production and mixing for commercial music, sound, and video productions.
Works on American TV show "Creative World"