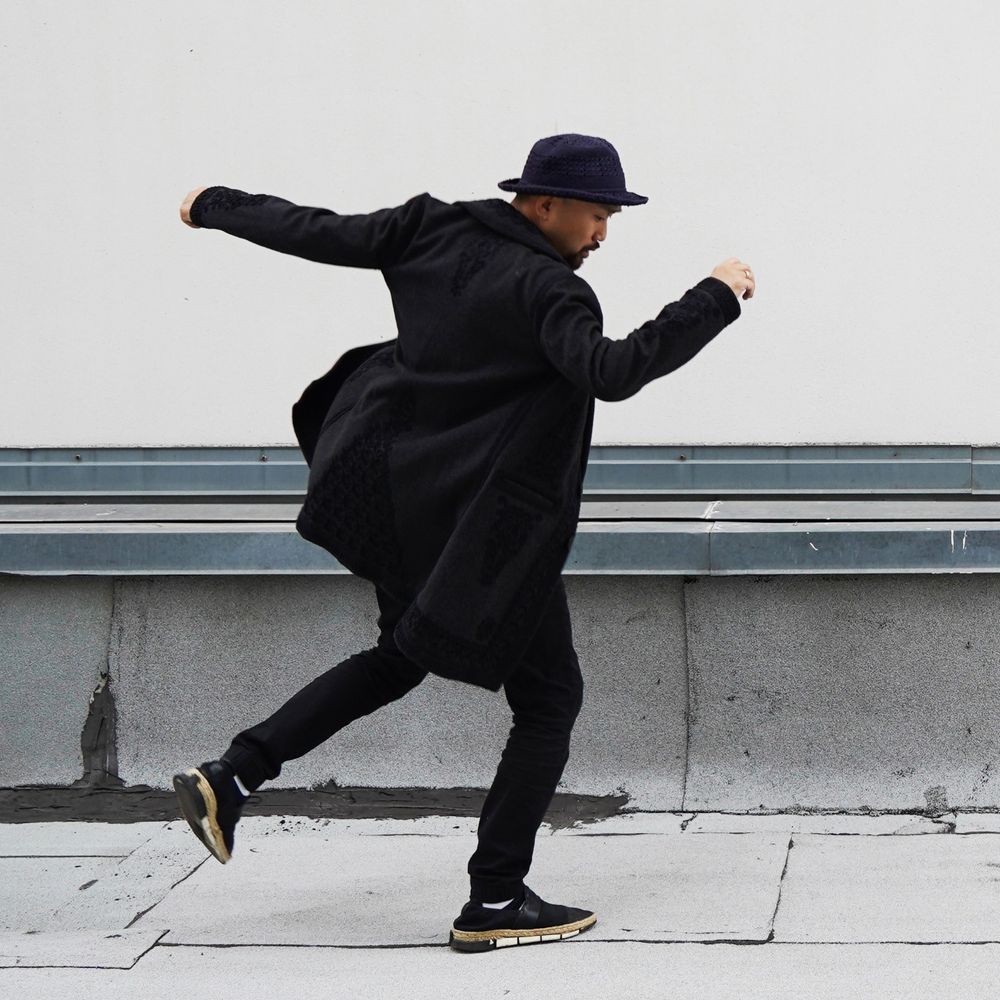 An electro - hip hop musician / producer / finger drummer
T-SPICE is an international acclaimed finger drummer and a producer based in Los Angeles He has produced critically acclaimed tracks including game sounds for a PlayStation game "Beatmania", and an official song for Tokyo Verdi, a professional soccer team in Japan.
T-Spice has released an instrumental beat album "Reborn to Die" in 2017, featuring Spaceboy Boogie X from Pharcyde and Akil of Jurassic 5. Mastering of this album was done by a Grammy Award nominee Daddy Kev. The album has gained high reputation with his unique, intense deep beat and originality.
As a live finger drummer, using Native Instruments Machine, T-Spice has performed with numbers of well known professionals, including some World DJ champions and title holders. With his high reputation on quick-fingerdrums beat-making,

 he has been introduced on the native instruments social media outlets by the local artists.

T-Spice's most recent works include a TV commercial for Asahi insurance. He is currently working on some Music Videos and commercial music.