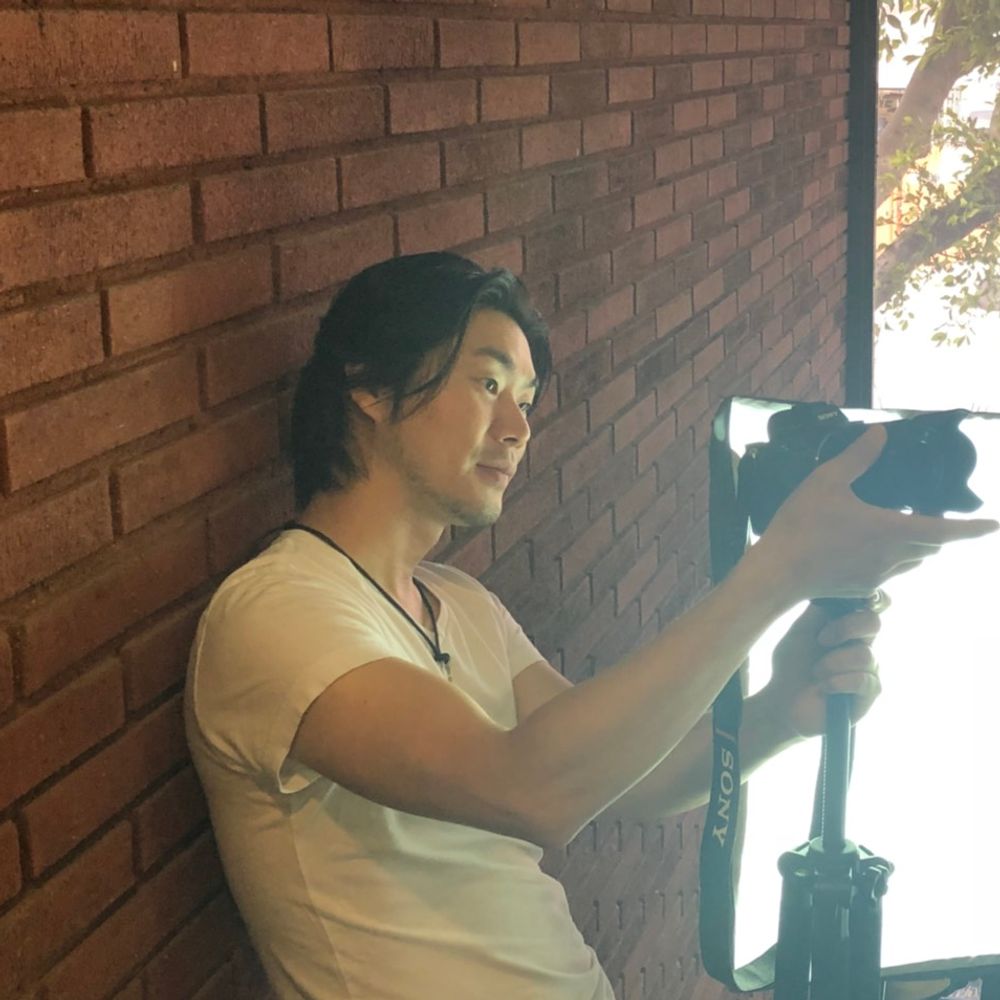 Film & TV Producer, Dirctor/Actor
Taishi Mizuno was born and raised in Japan. Since his relocation to Los Angeles, CA in 2005, Taishi has built up his acting career as well as a director. As an actor, his appearances include numerous TV shows, such as CBS "Training Day", "Strange Angel", and HBO "Westworld". Taishi's movie appearances include "Letters from Iwo-Jima", "Lowriders", and "Pirates of the Caribbean at World's End". Commercial appearances include Sprint, Comcast, Hyundai Motors U.S. A., and Corona. Taishi has also worked as a model for Panasonic, PlayStation®, and others.
As a director, Taishi Mizuno has produced, directed, and played a main character in a drama series called "We Love Coach TC!",  which has been aired on TV in Los Angeles. Also, one of Taishi's recent short films has been selected for three different film festivals. Taishi has directed numerous music videos and commercials, and his current projects include some music videos and short films. His most recent work includes a new talk show series called "Creative World" started on September, 2020. Taishi is the Executive producer and Director of this TV show.
TV TALK SHOW - PRODUCER, DIRECTOR