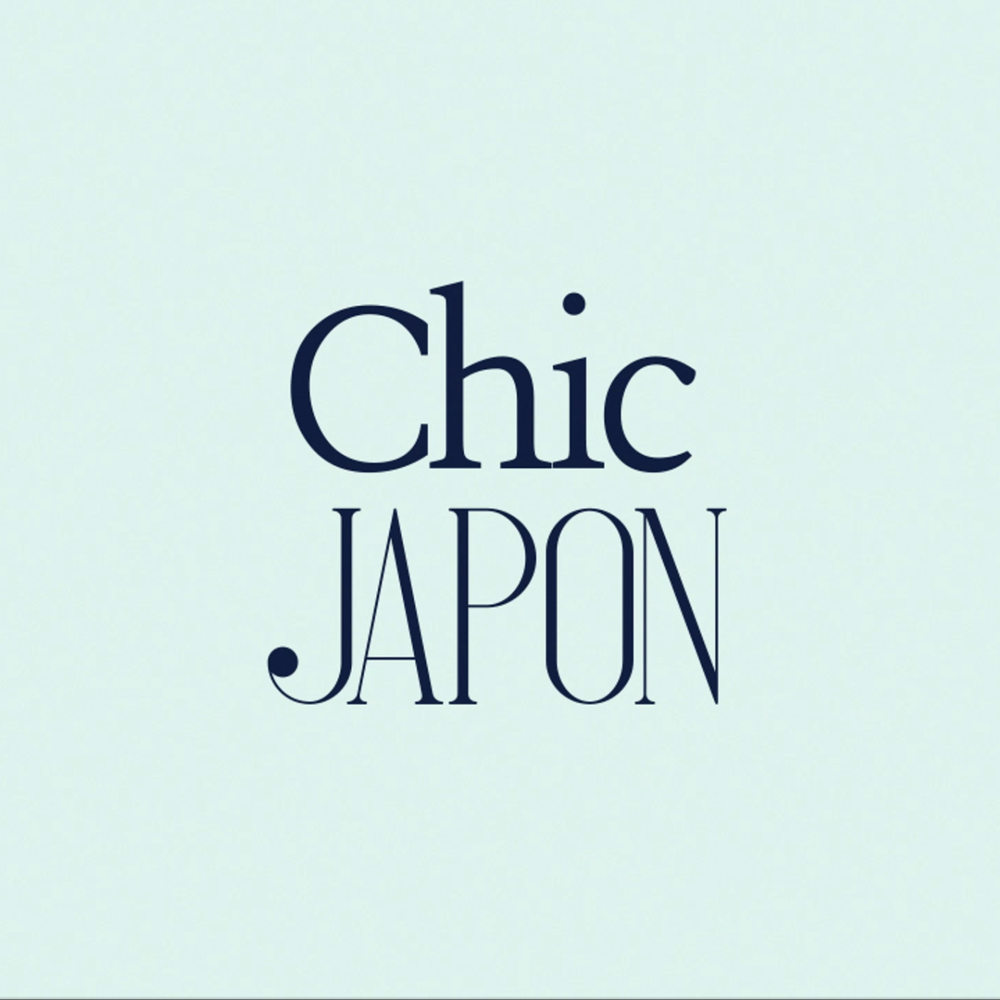 Café Bar ~Tokyo Urban Style~
It is more than just business!
Are you interested in investing in our team to make a difference in our community?
In this historical time of economic change, many people are struggling to survive. Our ultimate goal is to create a better world starting with our local communities. We believe that business is not just about making profits but also about investing in our community and youth to make the world a better place.
Investment +Philanthropy = The Best of Both Worlds!  
Aside from our café bar, we have a 501(c)(3)non-profit Education/training program that offers professional development for young people to increase their job opportunities. A portion of the profit will go to our 501(c)(3) non-profit education program.
Also by partnering with a local TV show, our vision is to create a multi-dimensional community hub, where everyone including our students from our education program as well as our customers and investors could meet and network with others from various industries, and advertise/promote their upcoming projects and events.  
After the initial location, we plan to expand to other locations which will help us reach more young people in need.
Would you like to know more information? Please contact us at chicjapon.info@gmail.com or contact@fambeyond.com
CONCEPT of Our Menu: Healthy yet tasty food as well as unique cocktails & mocktails!
Gluten-free ingredients. Japanese fusion style dishes, sushi rolls and appetizers, sweets & parfait.