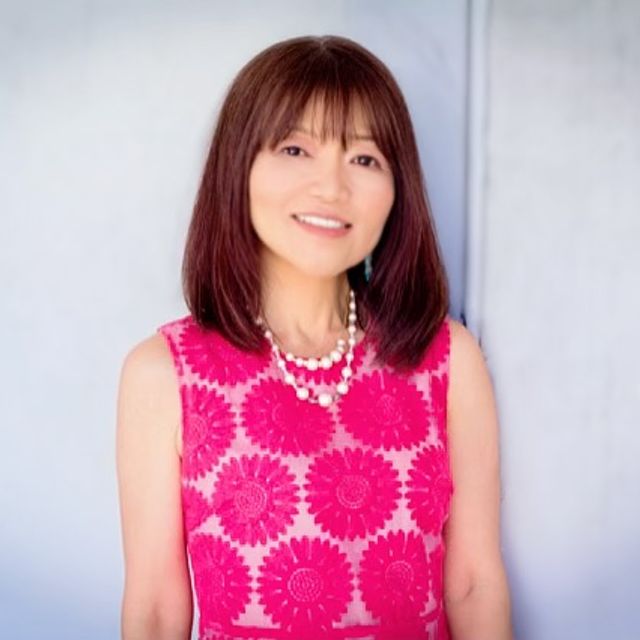 Music Composer
Kae Matsumoto (aka. Kae M Black) is a Los Angeles-based composer, orchestrator, and pianist/keyboardist. She has worked with world renowned composers, orchestrators and songwriters such as TrevorHorn, Randy Newman, and Ryuichi Sakamoto. Also worked with great artists such as Prince, Randy Newman, DR. JOHN, and Kyle.
Kae was born in Tokyo, started to learn piano and composition from a very early age as one of the first generation Yamaha music students - asystem of music education her father co-founded.
Kae made her debut as a professional composer/orchestrator by arranging the program pieces for the New York Philharmonic Japan Tour, in the 1980s.
Some of Kae's more successful recent works include pieces composed and orchestrated for the Japanese animated film, "Summer Wars" directed by Mamoru Hosoda. This work was nominated for numerous international awards, including an Academy Award. She also worked on the Brazilian feature film "Coracoes Sujos", the Sony PlayStation 2 online game "Resident Evil Outbreak", and Japan's most famous comedy-action movie "Bayside Shakedown".
The short film titled Orizuru (2015), that Kae scored, was awarded at the Hollywood Dreams International Festival, and also screened at the United Nations headquarters, and presented to a former President, Mr. Barack Obama, during his term at the White House.
Throughout her career, Kae has performed as an orchestra pianist in various recording studios, and in multiple musicals and theatrical play productions in both the US and in Japan. Prominent piano performances include playing with the Tokyo City Philharmonic Orchestra, and performing for the Antaeus Company in North Hollywood. The legendary keyboardist Keith Emerson became her mentor after hearing her performance, and she played his last solo piece at the Keith Emerson Tribute Concert, with top A-list Hollywood musicians at the El Ray Theater in Los Angeles.
Kae Matsumoto performed another of Keith Emerson's compositions at the Saban Theater in Los Angeles this summer. Currently, she is working on two animated films.