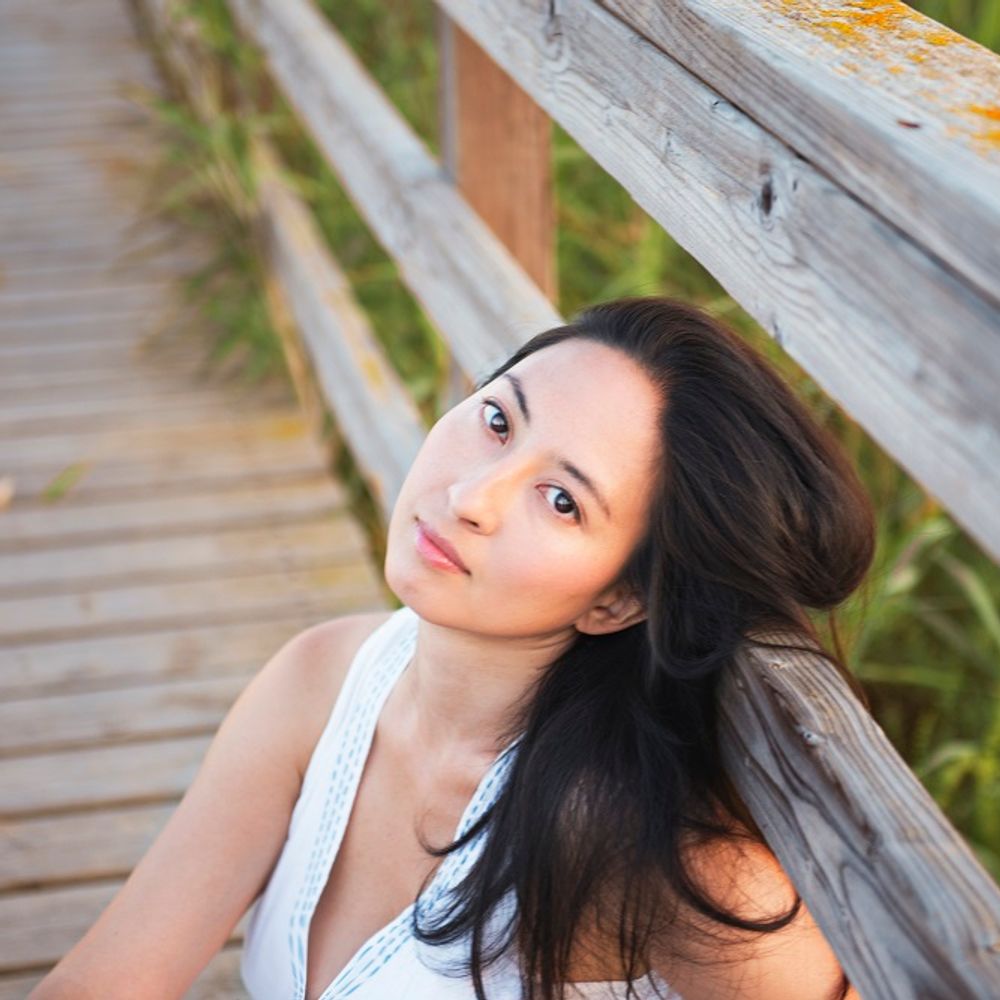 Multi-Lingual, Multi-Cultural Artist
Emily Shibata Sánchez is a groundbreaking and genre-shaking singer-songwriter, arranger, and producer based in Los Angeles.
Emily shapes the foundation of a musician who celebrates and extends the musical roots from different cultures.
With her multi-lingual skills and multi-cultural background, Emily's songs are written in French, Spanish, English, and Japanese,  and she has been actively performing in many countries. 
Besides her own CD releases, she has collaborated with other artists such as Lucia Antonini in "El Jardin Secreto" , Mika Stoltzman & Richard Stoltzman in "Duo Cantando",  Christiane Karam & The Platenitsa Balkan Choir, and Javier Limón in "Promesas De Tierra".
Emily Shibata Sánchez's unique and distinguished style and voice have been enjoyed by many in Asia, U.S. and in Europe.